This post is part of our Customer Spotlight series. If you have an interesting story to tell and would like to share your experience with WordPress and Elegant Themes on our blog, please contact us!
My name is Deborah Engelmajer and I'm a French born and raised cheese lover that now calls Australia home.
A few years back, while still in France, I discovered a passion for Chinese and Japanese teas and started walking the streets of Paris in search of the perfect cup of tea.
Cheese, tea…you're wondering where this is going?
Well, as my interest grew, I realized that even if my friends thought I was crazy, there were a few people out there sharing the same interests and I decided to launch a blog. As I didn't know what HTML, CSS or even FTP meant, I was looking for a platform with a big community to help me develop my site. I couldn't have found a better match than WordPress for that.
My interest for tea is clearly not as strong as it was (I am currently drinking a warmish cup of instant coffee) but this first experience with WordPress turned out to be a big eye-opener.
I discovered Elegant Theme at the same time, as the theme I decided to use for this first website was Aggregate. The reasons for choosing ET were similar to those that made me choose WordPress: a strong community, a support team to help you when you need it, and a wide choice of themes to choose from.
Slowly but surely, I managed to customize the theme to get to the design I wanted and my interest for the World Wide Web grew stronger. Studying a Degree of Business and Marketing at this stage, I specialized in Online Marketing and have never looked back since.
A couple of years ago, I arrived in Australia to finish my Masters Degree and started looking for a job in Sydney to complement my studies.
That's how I started to work for Australian Surf Tours, a company that takes people on some of the most beautiful beaches of the NSW south coast to teach them how to surf and show them what a real Aussie camping experience is.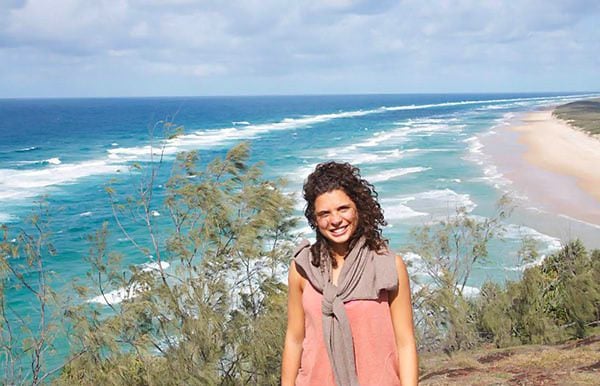 I was hired to help with the Adwords campaign, Search Engine Optimization, and with the website updates and general maintenance. At this stage the website was built with ModX, a good Content Management System for experienced developers but not exactly an easy-to-use platform for someone with no coding knowledge. As the business grew, we wanted to turn the website into a successful e-commerce website and get a bigger part of our bookings coming from the Internet. It became clear that we were going to need some serious changes to achieve this goal.
We wanted a website that was responsive, SEO-optimized, modern and easy to update so that the maintenance could be done inside the company, not by hiring a developer every time a change was needed.
Since I first used it, WordPress went from an easy-to-use blogging platform to a renowned CMS powering one of 6 websites on the Internet.
I knew its potential and the decision to use WordPress was easy.
I just had to find the right theme for the job. One that would allow me to do a good deal of customization to achieve the look wanted, let me add extra features smoothly, and that would still be easy to manage internally. Divi ticked all the boxes. It is flexible, intuitive and highly customizable. It allowed to create complex layouts, and to focus on the way the content is going to be organized rather than on the coding. This means better SEO, and a better user experience for the visitors, which is key in order to get more sales. I couldn't recommend it more strongly.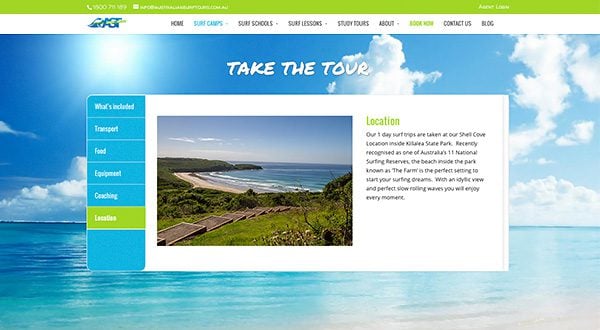 Looking back today at my first steps with WordPress and ET, I'm amazed at how far I've come. If you'd have asked me two years ago what I would be doing today I would have answered anything but this: I taught myself HTML and CSS, dived into PHP and JavaScript (and still learning…), went back to school to add some Adobe skills to the list (Graphic Design course), and I started working as a freelancer.
It has been long hours of work, book reading and self-study and I know that the road is still long. But what started as a DIY project now looks like a business plan, and pay for part of my rent, my food, and my coffees (and I drink a lot of these).
I've already reduced my hours of work elsewhere and I'm in the process of launching my own website, offering web design and digital marketing services and, well… it's pretty exciting!
If you are new to the world of web design and digital marketing, I would strongly encourage you to keep exploring WP and to use Divi for your projects. I hope it can offer you as much as it has done for me!