Our popular Fusion Theme Slider uses the combination of a full width background image and a secondary pop-up image. With the right kind of imagery, your featured slider can look truly amazing. Unfortunately, it's often hard for our users to create great transparent sliders images if they are not experienced with graphic design programs. To help make things easier, we have designed 8 perfectly-sized Photoshop templates for creating transparent slider images with ease. Check out some examples below made from these templates and a background image from our recently posted background image package. These images will fit perfectly into the Fusion slider, and your homepage will look great just like the theme demo!
For template instructions, please visit this previous post. For all of you Photoshop savvy designers, this template is fully editable—have fun with it and use it to create your own!
Image Fan
This template is great for representing a group of images while featuring a primary image. The image fan is perfect for design and photography posts.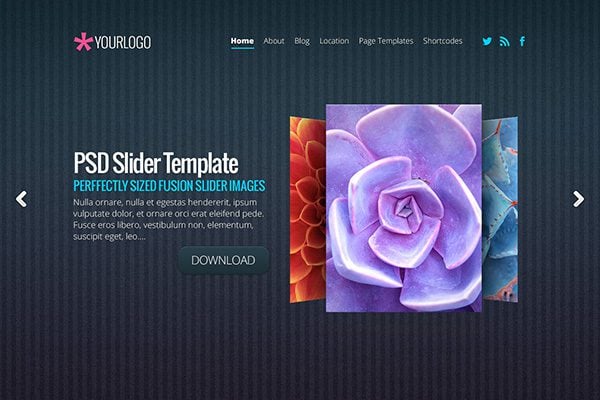 Magnifying Glass
Focusing in on a specific part of an image can be really beneficial when wanting to highlight an important detail. Just upload your image into the template and it does the blurring and cropping for you!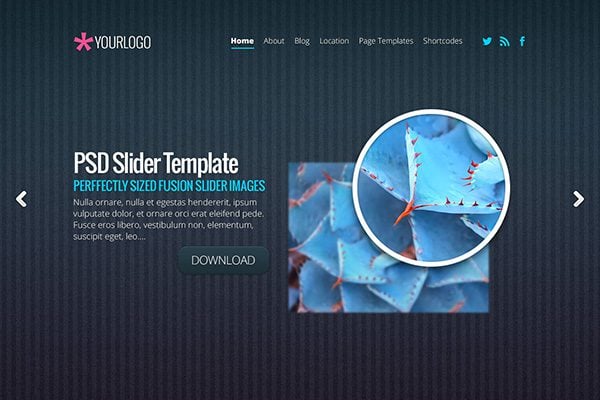 Smartphone Layout
We've created a sleek and shiny template that features overlapping mobile devices. This is great for mobile web designers, app deveopers, and anyone who wants to show off that beautifully responsive website.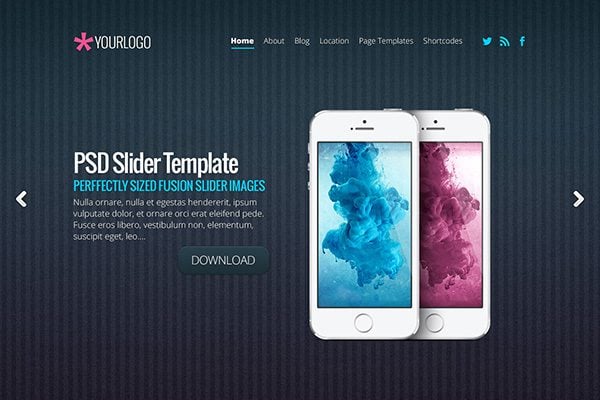 Portrait Tablet
Need a little something extra to make that mobile app, website design, or photo pop off the page? Mocking it up with this vertical tablet template will do the trick!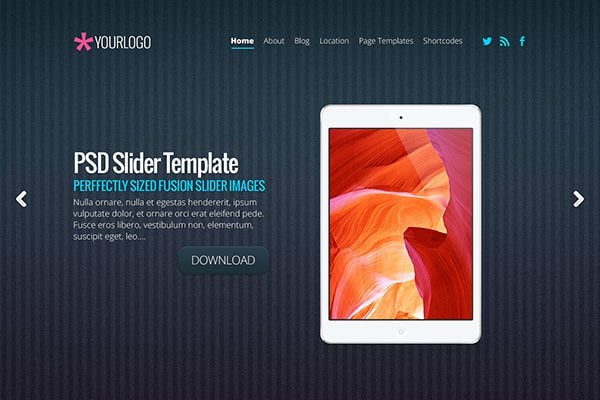 Multi-Device
All of these templates have been carefully designed to look great on both dark and light backgrounds. The Multi-Device template is great for showcasing a responsive website or app design with perfectly proportioned devices. Along with the other mobile device templates, this .psd is sized to use screenshots right off of your devices!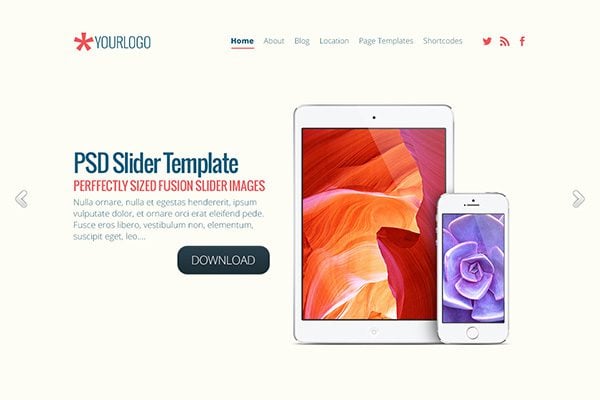 Single Image
For those of you looking for simplicity, this is the template for you. A single 4:3 image sitting nicely next to your post is sometimes all you need.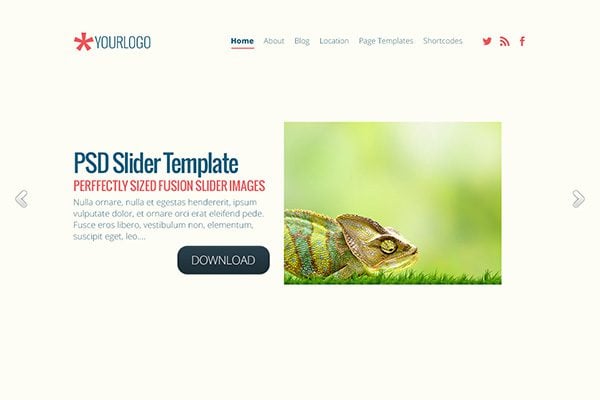 Image Grid
Have a grouping of images that you want to highlight in your post? Use this perfectly spaced 2×2 grid to create a beautiful set of images for your slider.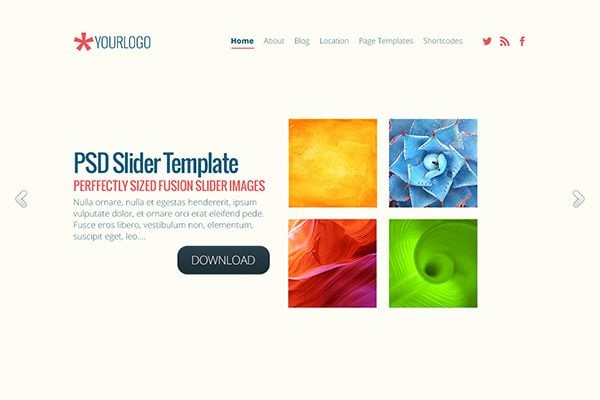 Perspective Images
This template uses image 'blades' to create a really bold display. You provide the images, and the template will do the distorting and overlapping of images automatically!