Our page templates make your life easier by giving you access to pre-made layouts and utilities. Each template can be applied to an individual page, transforming the way it looks and functions to create additional and unique forms of content. We have worked hard creating our own page template system that embeds an additional settings box into the WordPress post editor. When you select a page template, this box is populated with options that pertain to the template that you have selected. These settings are saved for individual pages, allowing you to use each template multiple times across multiple pages with different settings for each. For example, you could easily use the Image Gallery page template to create multiple image galleries on multiple pages, each of which could be populated by a different set of images from a different combination of categories. Performing such theme-wide updates is always a difficult and time-consuming process, however, I am pleased to announce that we have managed to create 7 great page templates during the last month, all of which have been added to every theme in our collection. For more information, and to view live demos of each page template, check out the Features Page, or continue reading below.
Contact Form
One of the most common elements of a website is a contact form. Instead of seeking third party plugins to create a contact form, now you can apply our Contact Form page template to any page for an integrated solution to receiving messages from your visitors. The form also includes a captcha for reducing spam.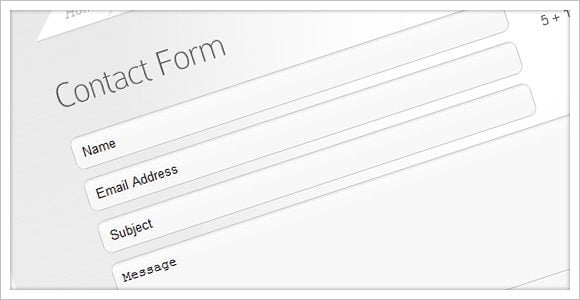 Image Gallery
Creating a beautiful and functional image gallery has never been easier. Now you can apply our image gallery template to your page and choose to populate the page with image posts from any combination of categories. This template is enhanced with compelling animations and lightbox effects.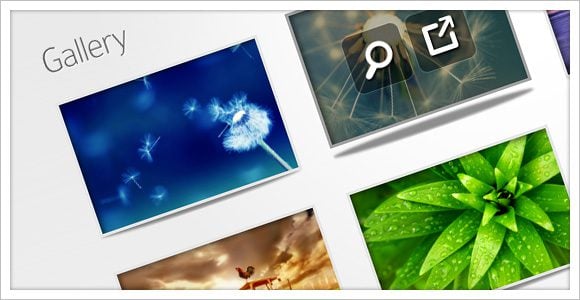 Sitemap
A sitemap is a great way to give your visitors a visual map of your entire website. Applying the sitemap template to your page will create an organized display of all of your categories, pages, tags and authors.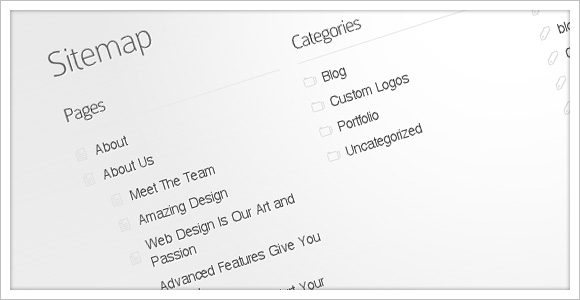 Advanced Search
The advanced search feature expands on the basic WordPress search function, allowing users to search particular categories, time frames, as well as post types (pages vs posts).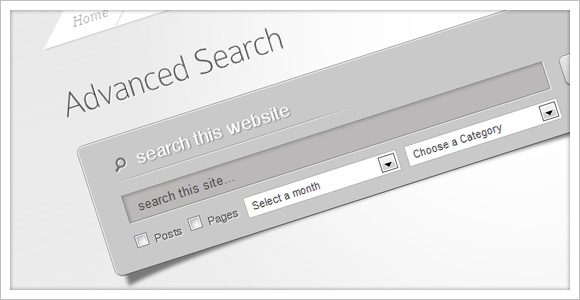 Member Login
Instead of sending your visitors to the standard, unbranded /wp-login form, now you can embed your own login form into any of your pages. This creates a much more cohesive solution for logging your readers or authors into the WordPress dashboard.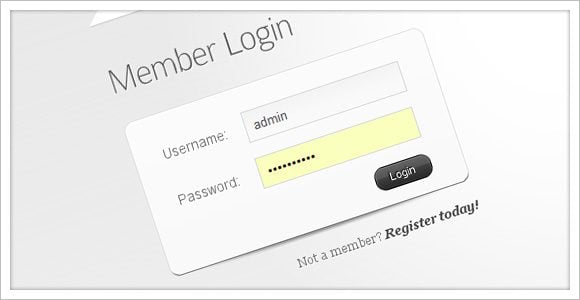 Full Width
The full width page template removes the sidebar from your page and allows your content to extend the entire width of the theme. This is an extremely useful tool, and opens your pages up to countless new content options. Furthermore, this full width template can be applied in conjunction with our other templates, allowing you to have, for example, a full-width image gallery.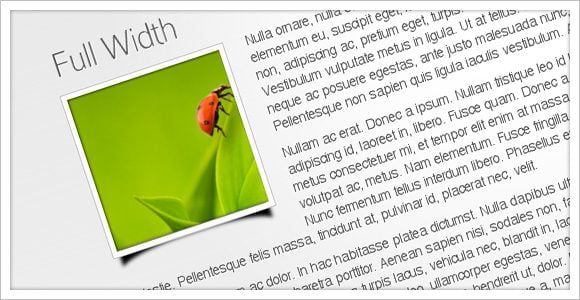 Blog Feed
Now you can create a standard blog feed, populated with categories of your choosing, no matter what theme you are using. This will display a list of recent posts in a Blog-Style format, independent of the standard post and category format of the theme. This allows you to create a separate "Blog" section of your website without having to actually create a Blog category and add posts to it.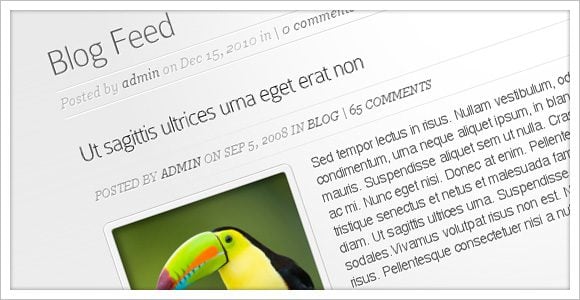 I hope everyone enjoys the page templates that we have made so far. I feel like this is a great start, but also hope to add many more templates in the future. Please leave a comment and let us know what you think!